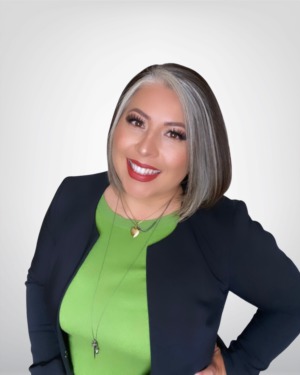 I was raised in Orange County and moved to the Inland Empire permanently in 2009. As a mom of two teenagers I live a very busy life. I have been married for over 21 years. I always dedicated myself to the service industry working in auto insurance claims for about 8 years along with other property management positions.
Being the driven individual that I am, my biggest passions are my faith, family, learning new things, helping others and living a happy and fulfilling life. The real estate industry has always been a passion of mine and in 2018 while working with a great team (Next Level Realty) I decided to finally get my Real Estate license.
With several years of experience working as a Transaction Coordinator and then Operations Manager I was actively involved in over 200 transactions! I learned all the ins and outs of real estate which have prepared me with the knowledge to help as many people as possible with selling or buying property. I absolutely love educating and helping others and I truly enjoy seeing happy clients reach their real estate dreams.