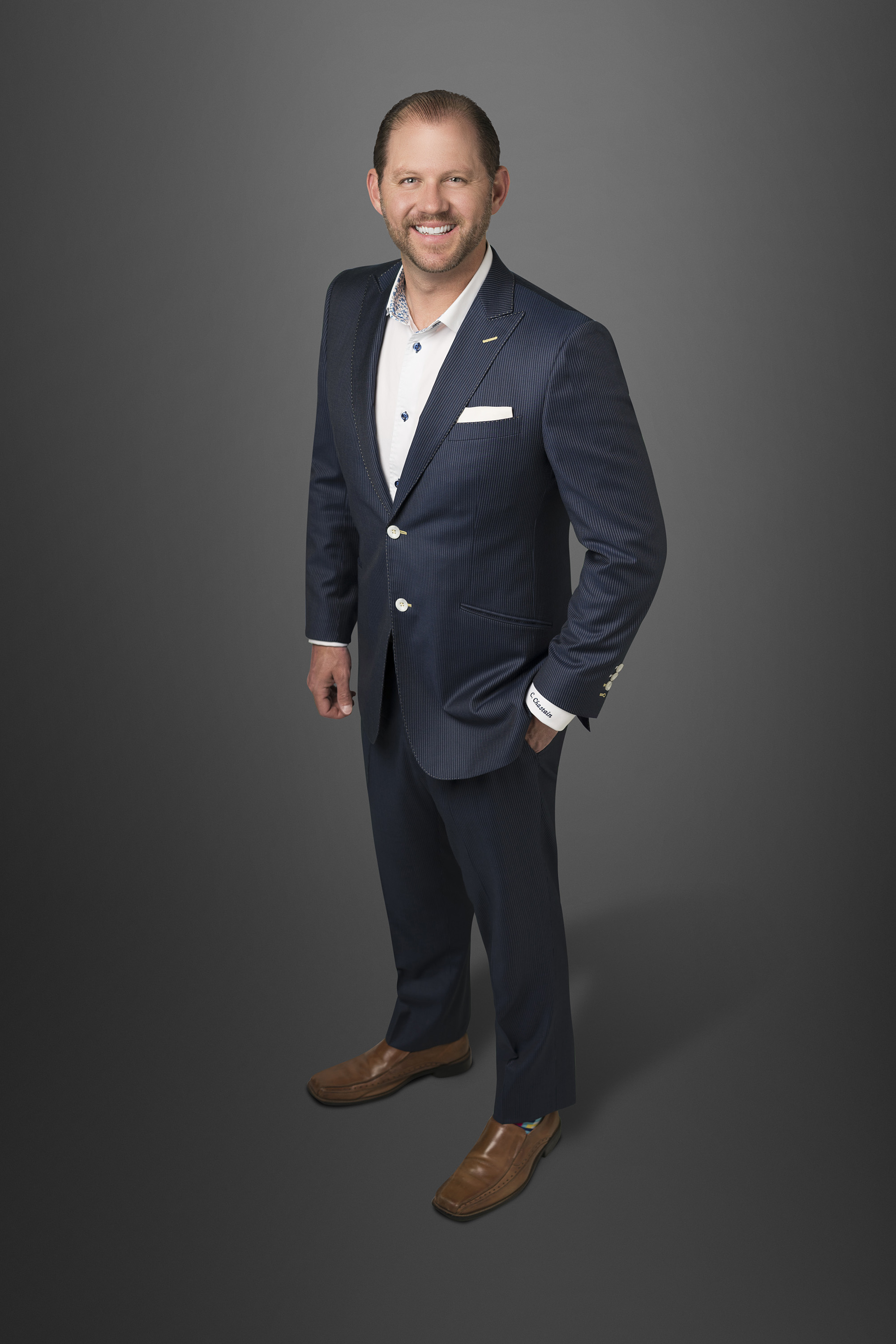 Craig Chastain - REALTOR®, Broker and Team Leader DRE# 01868232
As a native to the Inland Empire, I was born and raised in Rancho Cucamonga, CA where I now currently live with my wife and 3 children. I have been licensed in real estate for over 12 years and currently a real estate broker. I have successfully closed over $200 Million dollars in Real Estate deals and sit amongst the TOP 1% of producers for this area. I'm am currently a team leader at EXP Realty which is a full-service real estate company that operates on a global level.
My passion is real estate! I am an expert negotiator and LOVE the art of putting deals together. My motto is to under promise and over deliver. Nothing gets me more excited than seeing my clients achieve their real estate goals! Being a top negotiator, you can know with confidence that I will get the job done!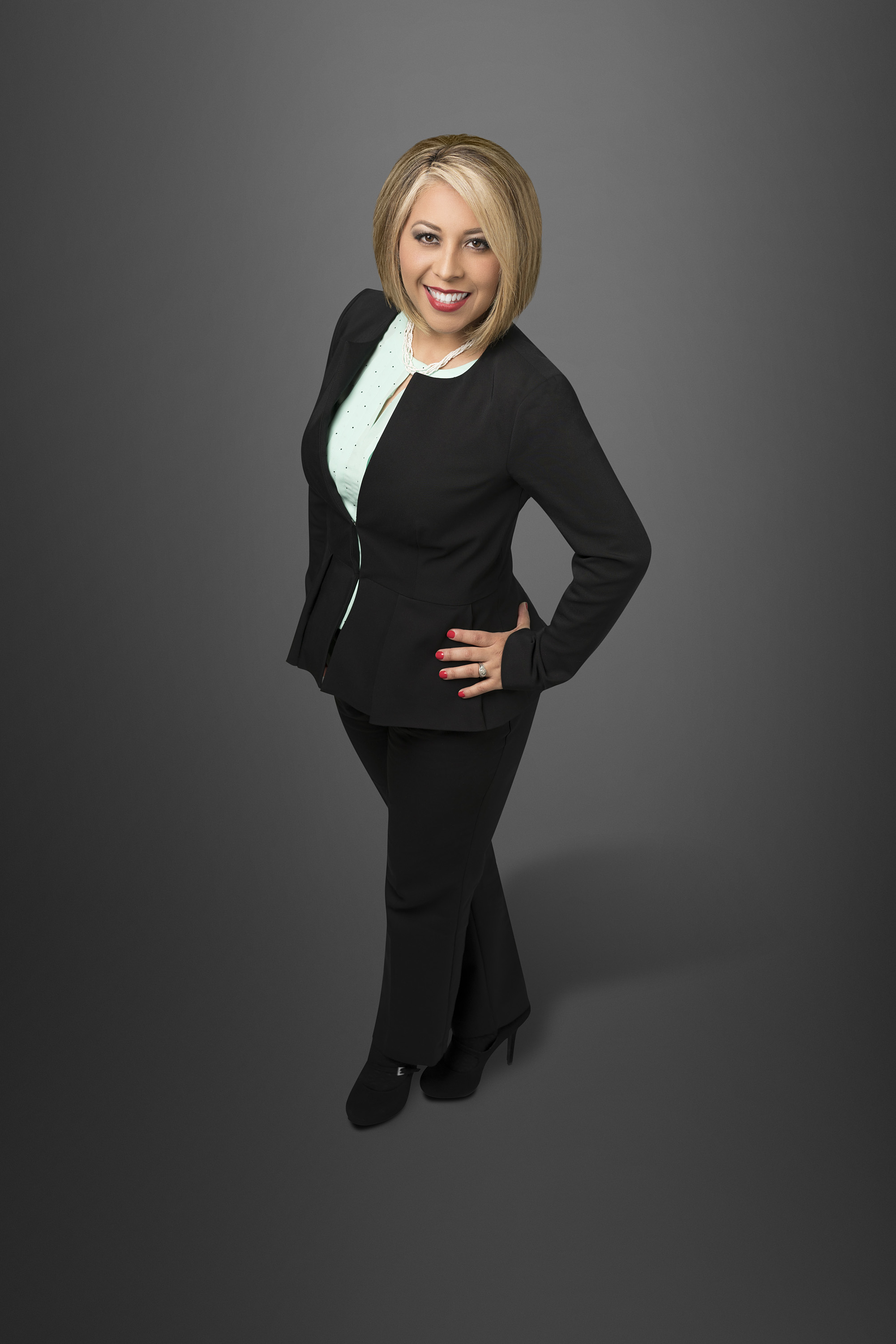 Zahira Pivaral - REALTOR® and Office Manager DRE# 02080071
I was raised in Orange County and moved to the Inland Empire permanently in 2009. I am currently living in the city of Riverside with my family. As a mom of two teenagers I live a very busy life. I have been married for over 20 years to my best friend and we keep growing strong. I always dedicated myself to the service industry working in auto insurance claims for about 8 years along with other property management positions. Being the driven individual that I am, my biggest passions are my faith, family, learning new things, helping others and living a healthy and fulfilling life. The real estate industry has always been a passion of mine and I am truly blessed to be working with a group of fun, dedicated and hard-working individuals whose biggest desire is to help our clients fulfill the American dream of owning the perfect home.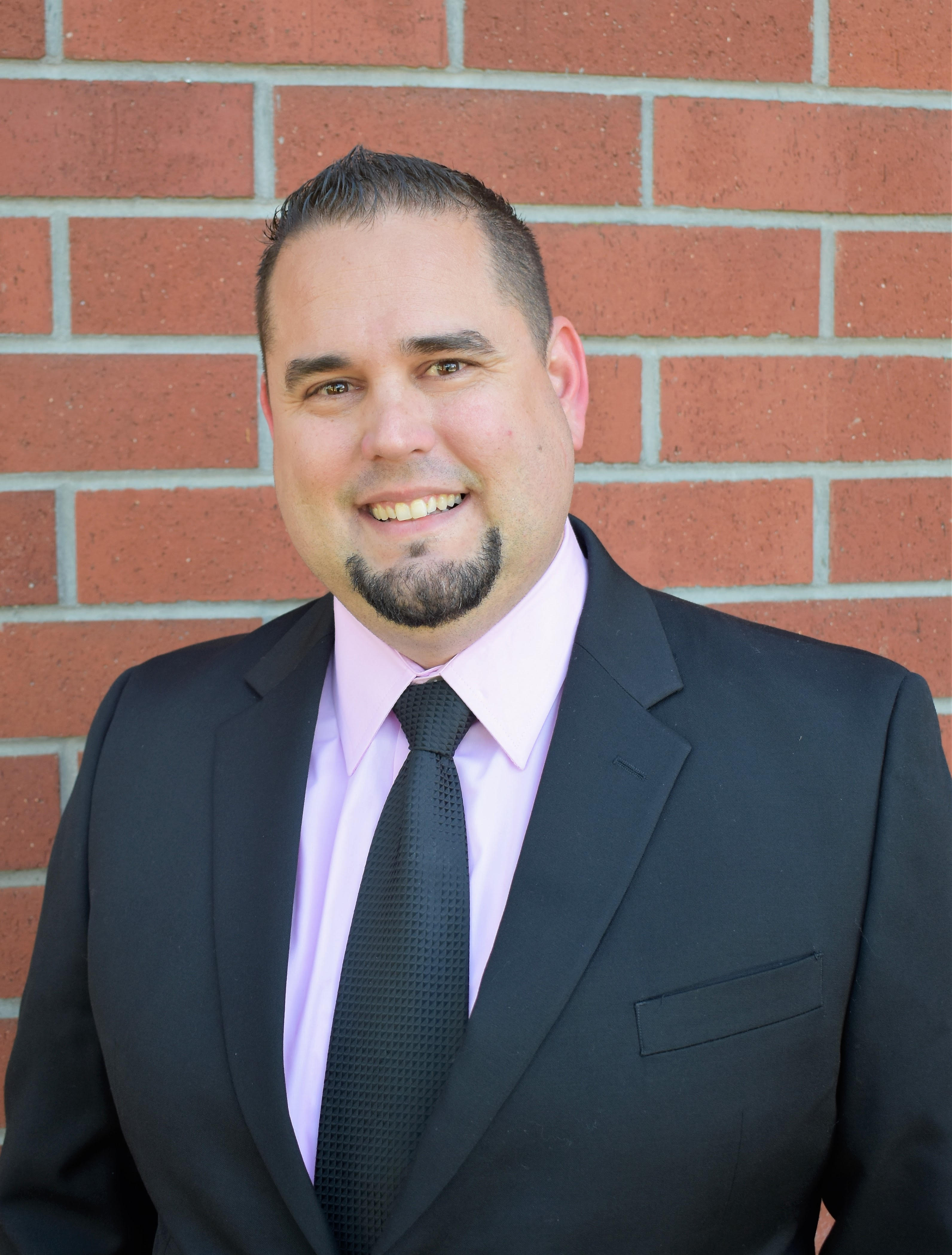 Dave Connell - REALTOR® DRE# 02165434
My Name is Dave Connell and I am a Real Estate Agent located here in Rancho Cucamonga, Ca. Born and raised in Orange County, Ca I moved to Rancho Cucamonga in 2018. I graduated from Western College with a BS in Business and Sales. After college, I worked with a finance company bringing in 250 million in Gross Revenue during my time with them. I then went on to own and operate several successful businesses. I take great pride in building meaningful relationships and helping my clients achieve their own personal goals. So it made sense that I branch out and become a Realtor. While I may be new in the field, I bring with me Energy, Optimism, and Loyalty that my clients both need and enjoy. Working In Sales for many years I have learned how to be diligent and precise when handling my client's needs and wants. Which is exactly what I intend to do. When I am not working I spend my time with my four kids and my beautiful wife. Playing catch with my sons or Learning how to become an expert BBQ master is where you will find me on most weekends.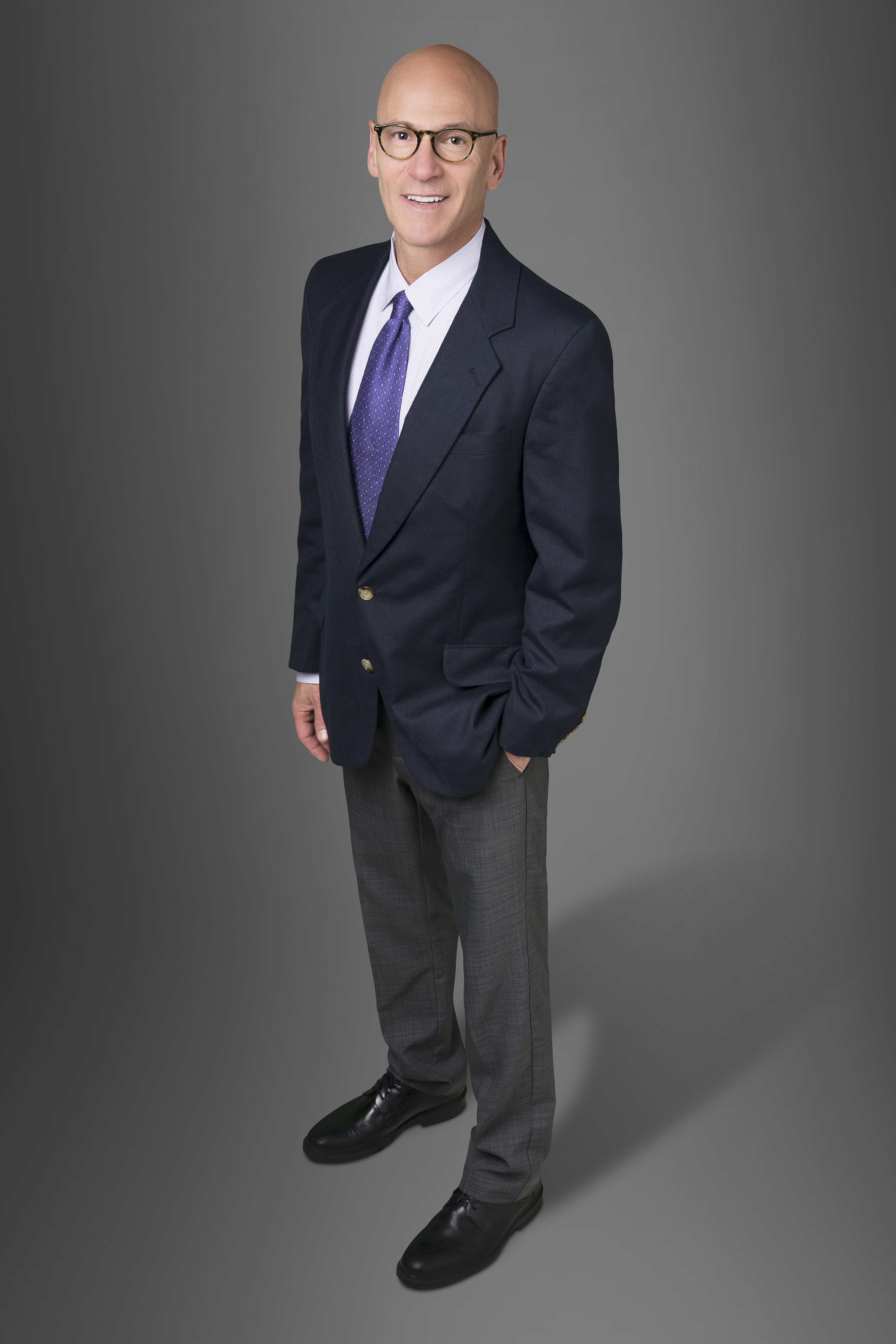 James Bolella - Field Services Manager [unlicensed]
I was born and raised in NYC before moving to LA in the '80s where I worked in the entertainment industry and dabbled in stand-up comedy. My BW (Beautiful Wife) Linda and I then moved to the southeast to work long term careers, mine being in retail, but we always knew we would be coming home to Cali. Now we reside in Rancho Cucamonga and couldn't be happier!
I am incredibly excited to join the team and look forward to proving myself a valuable member of the group. A Can-Do/WILL-DO attitude and professional demeanor will be evident in my dealings with fellow staff and all company contacts, especially with our Clients who we value beyond description! I specialize in exceeding Client needs via superb service and I am proud to be part of the family here.
My hobbies include reading, volunteering at our library bookstore, weight lifting and underwater swimming in an effort to escape the awful music played at the gym.